Georgie McLean
I am originally from Nelson where I have spent most of my life. Most of my working life I worked on a 64m fishing trawler. After leaving fishing I worked for Environmental Inspections Limited. During this time I studied canine behaviour and training, pet care and completed a small business management diploma. I have owned pets all my life, currently I have 5 German shepherds Sasha, Kyza, Noah, Khaleesi, Shoshanna and a Samoyed Ghost. I am a registered German shepherd breeder of Wolfhaus kennels.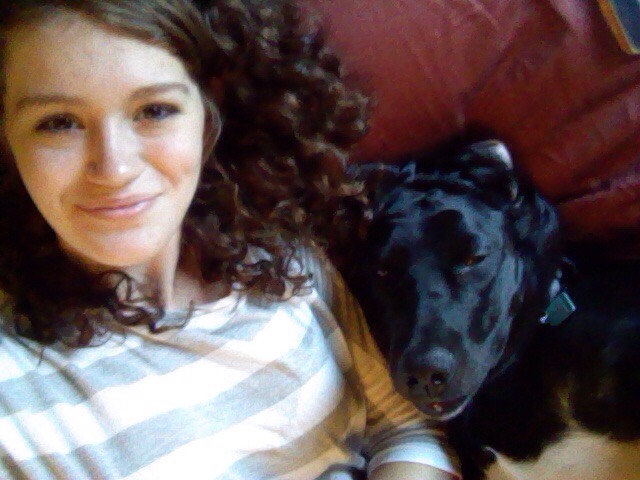 Karlyn Heirendt
I'm a dog lover to my core and seek work, volunteer, and now travel experiences with dogs. I'm from Portland, Oregon USA where I live with my families nine dogs and have managed a local daycare and boarding facility for four years as well as developing and managing our dog hiking service the past two years. During this time, I completed a two-year degree that prepped me for a vet tech program, however, I am relatively uncommitted to a specific field of education and am instead pursuing travel while seeking temp jobs and volunteer work with dogs. After my stay here with Georgie, I will be making my way to Thailand to volunteer at a shelter for a couple months and have begun seeking opportunities to work a season at a dog sledding resort back in the US. Thanks to my families two Newfoundland dogs and photos of newfies jumping out of helicopters, I have far off ideas of training dogs for rescue work, but am currently open minded and excited for inspirations to come during my personalized gap year.
My promise to you is to treat your pet as my own and give them a home away from home.